Active7media
Welcome to the world of Active7media. We are a creative visual imaging company; providing timely and exciting solutions for our partners. These partners include universities and colleges, professional and amateur sports teams, small businesses, and consumers.
We operate in several vibrant areas; sports promotion, community activities, travel/destinations, life events, and education. Our goals are to help promote, inform, market, share, educate, and grow our partners solutions through a variety of creative visual means. We also plan to have some fun along the way.
How can we partner with you?
View our photo galleries
<![if !vml]>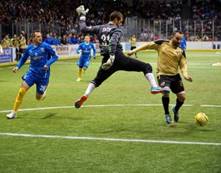 <![endif]><![if !vml]>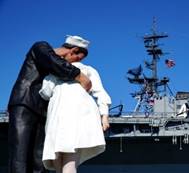 <![endif]><![if !vml]>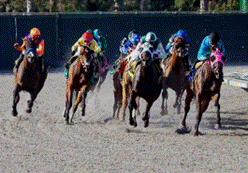 <![endif]><![if !vml]>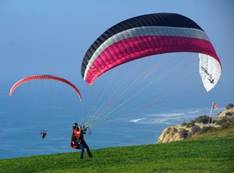 <![endif]><![if !vml]>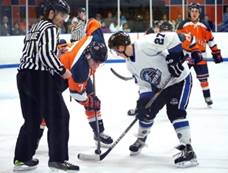 <![endif]>
View our partner organization, Pro Learning Systems, for sports education information
<![if !vml]>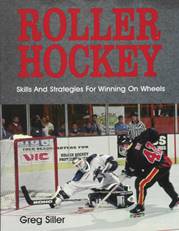 <![endif]><![if !vml]>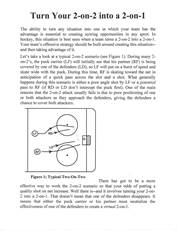 <![endif]><![if !vml]>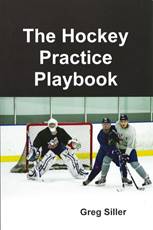 <![endif]>
Learn more about Active7media